Latina Maid Gets An Eyeful
July 26, 2016 - Emily Mena - Rating: 8.51 - Runtime: 34 mins
Scene info for: Latina Maid Gets An Eyeful
Scene Description:
Emily Mena is a hot busty Latina maid. While cleaning Mr. Stallionís crib she noticed the bathroom door was cracked while he was in the shower. What, is she not gonna take a peek? Of course, she does. This is a porno. There through the cracked door she saw the biggest dick she has ever seen. Unfortunately, he also saw her peeping. She was shy and denied it at first, but her boss wasnít mad, he just wanted to give her a better look. Once she saw it, she had to touch it. Once she touched it, she had to taste it. Once she tasted itÖ You see where this is going. Stallion pounded the hell out of that pussy and she loved it. Emily Mena got an eyeful at that bathroom door but wait till you see the eyeful she gets at the end of the video.
Girls in this scene:
Emily Mena
More Monsters of Cock Videos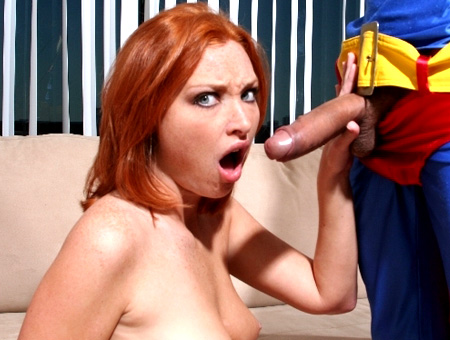 Runtime: 37 mins - July 04, 2006 - Rating: 9.81
It's not a bird, it's not a plane and not even a SuperMan. It's a Super Ramonster. Our Super Hero meets this cute...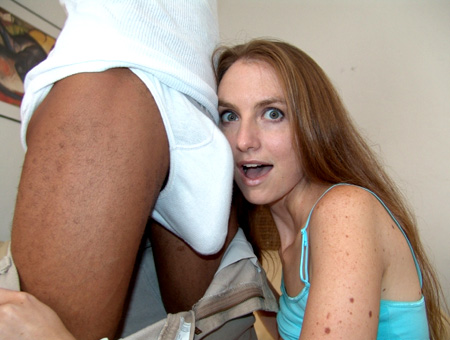 Runtime: 32 mins - September 13, 2005 - Rating: 9.34
Another beautiful day in Miami. We met up with Coral there and convinced her to go back to my place. I'm so glad we...
Runtime: 15 mins - December 21, 2004 - Rating: 8.64
Lexi's hot pussy is pounded thoroughly by Ricky
Runtime: 27 mins - February 25, 2014 - Rating: 8.87
Sarah is gorgeous and we haven had her on bangbros for a while. So when she came back we thought she wanted to do an...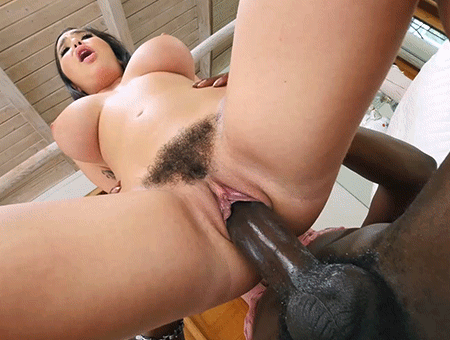 Runtime: 28 mins - February 28, 2017 - Rating: 8.2
This sweet piece of ass is yelling for help after she got stranded by her boyfriend when tied her up to the bed. Moe...
Runtime: 32 mins - May 11, 2004 - Rating: 8.63
This beautiful asian delight goes head to head with a monster. See who wins.