Candice Dares The Bootyoligist
June 04, 2017 - Candice Dare - Rating: 8.06 - Runtime: 34 mins
Scene info for: Candice Dares The Bootyoligist
Scene Description:
So Candice has just found out that her boyfriend has cheated on her with her best friend. What a douche! Who would cheat on hot piece of ass like this. Anyway, after tossing his dumb ass out of her house, she realizes that Bang Bros can help with a revenge fuck! She calls the Bootyoligist who is more than happy to run over and help out. She is amazed by the size of his big black cock and canít wait to get it in her sweet little asshole. After she sucks on it for a while, she bends over and takes in the ass like a true champ. Her idiot boyfriend comes back with flowers and finds his girl with a black dick deep in her ass! Ha ha ha! thatís what you get motherfucker!
Girls in this scene:
Candice Dare
More Monsters of Cock Videos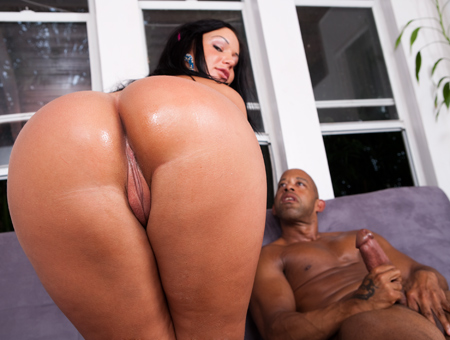 Runtime: 34 mins - May 26, 2009 - Rating: 8.17
We're here with Mr. Shane Diesel and the wonderful Angelica who comes to us all the way from Hungary. She has...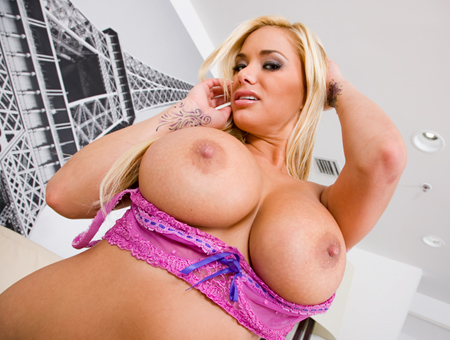 Runtime: 31 mins - December 02, 2008 - Rating: 9.83
This week Dale thought it would be a fun idea to show all you Bangbrothers out there a glimpse of what goes on here...
Runtime: 32 mins - May 11, 2004 - Rating: 8.96
This beautiful asian delight goes head to head with a monster. See who wins.